Investment in social real estate
Our medium-sized group of companies – founded by Burkhard Scheven as an engineering office more than 30 years ago and still actively managed by him today – is active throughout Germany as a general planner and technical construction service provider from Berlin. In our main business segment of senior living / service living, we have additionally been operating as a developer since 2023 with our own portfolio management / portfolio development under GOLDEN AGE AG (formerly SGI Health Care AG).
As our parent company, GOLDEN AGE AG holds our GOLDEN AGE RESIDENCES in selected locations, which were developed from within our Group. With our many years of expertise in the development of inpatient senior care homes, we create the urgently needed living space for people of advanced age who wish to opt for a new living environment without giving up their independence. Care services required over time can be booked individually as needed with our external care service partners in the building. This ensures that our tenants can maintain their familiar living environment in the long term, even if their health becomes increasingly restricted.
Our modern and sustainable construction and building design as well as our high construction quality enable contemporary living in attractive surroundings. Barrier-free access and wheelchair-accessible bathrooms also allow full flexibility for people with restricted mobility.
With these aspects in mind, GOLDEN AGE AG maintains, optimises and expands a high-quality portfolio in the highly sought-after area of social and service properties.
Further information on the GOLDEN AGE RESIDENCES held by GOLDEN AGE AG can be found at www.ga-residenzen.com.
Executive Board of GOLDEN AGE AG and Management Board of SGI Real Estate GmbH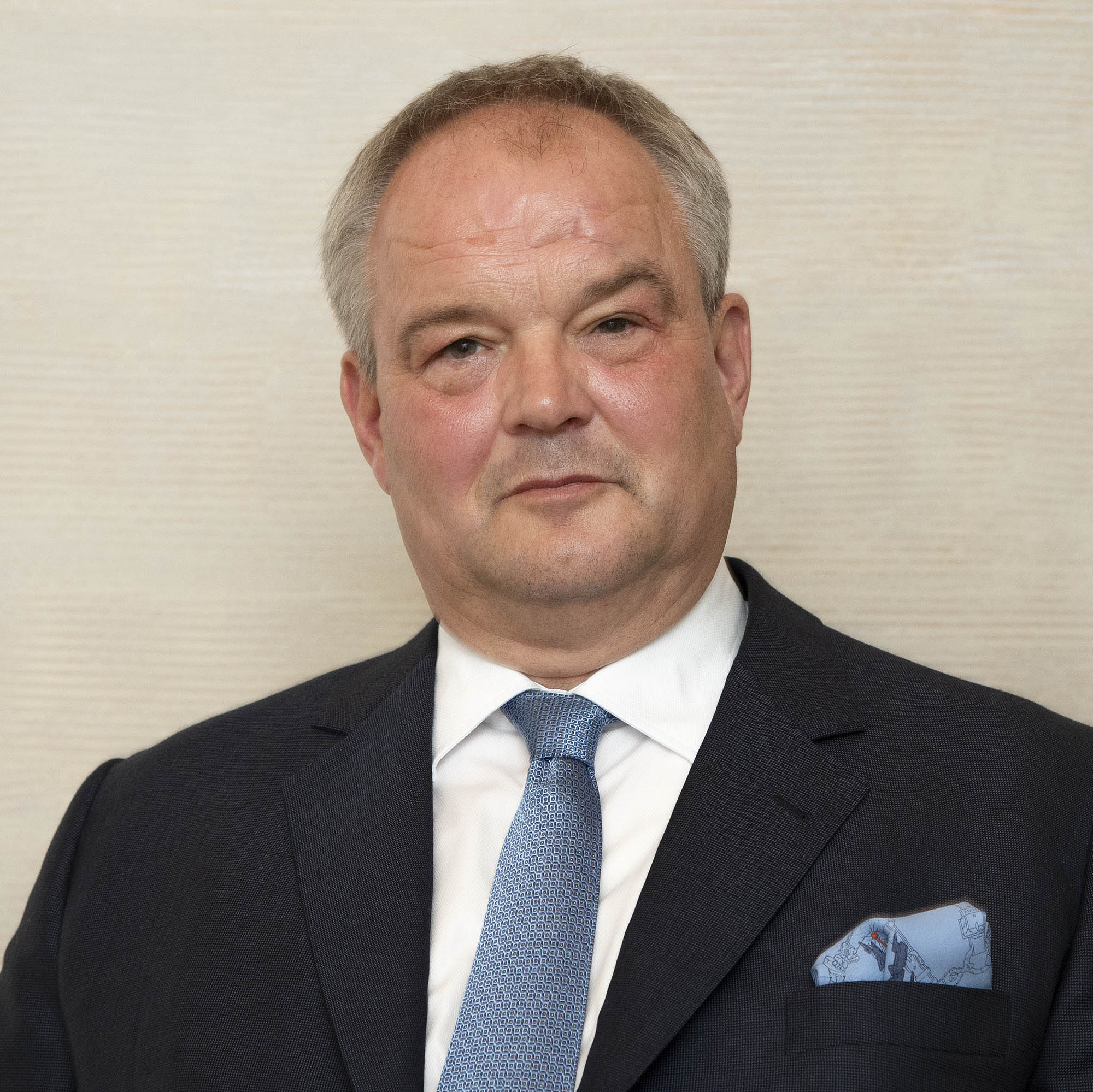 Dipl.- Ing. Burkhard Scheven
1989 Dipl.-Ing. degree and subsequent activities as structural engineer
1992 Founding of the Scheven engineering office
Since 1992 Expansion and further development to become the SCHEVEN Unternehmensgruppe®
1986 – 2019 Qualifications Banker, Dipl.-Bankbetriebswirt, MBA Financial Management, Certified Real Estate Asset Manager (DIA), Doctorate Eichstätt
1994 – 2020 PM/AM at national and international banks for institutional and family offices, all asset classes
Since 2020 SCHEVEN Unternehmensgruppe®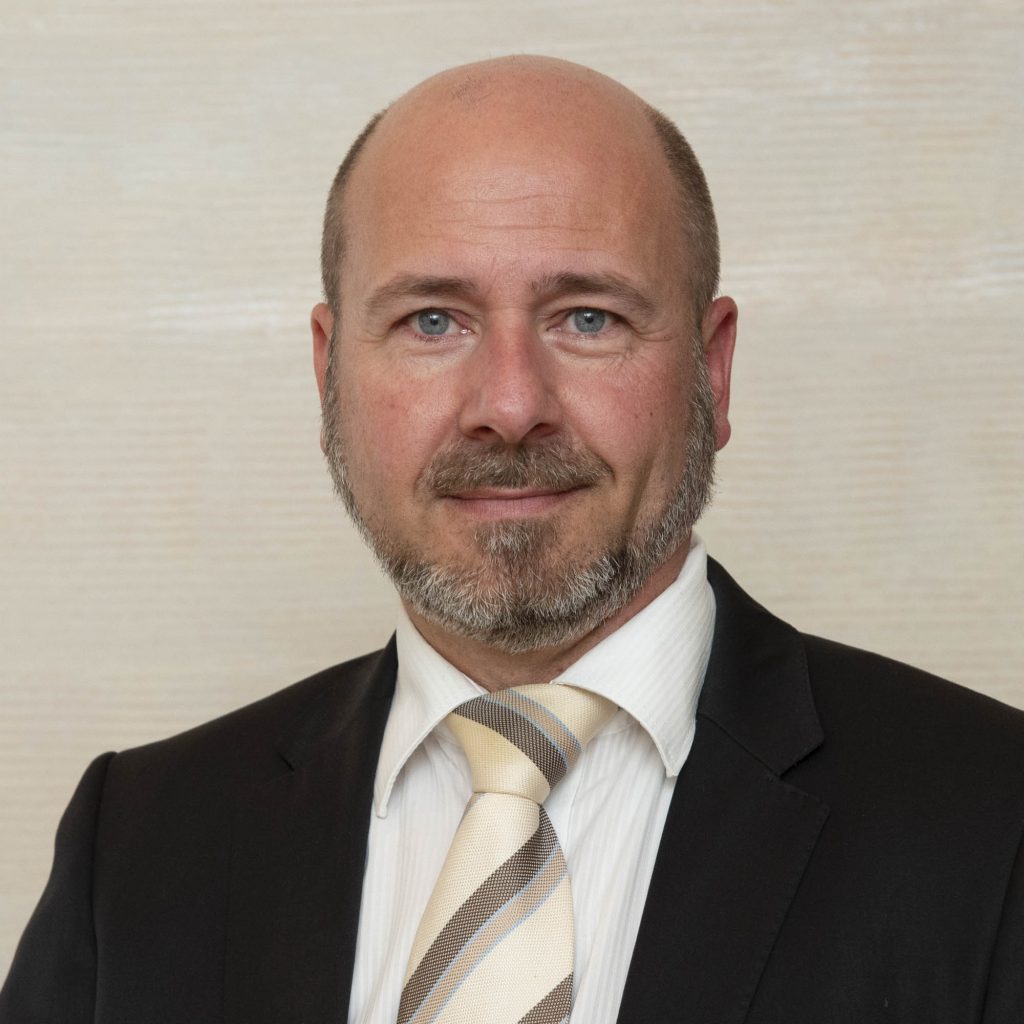 Chairman of the Supervisory Board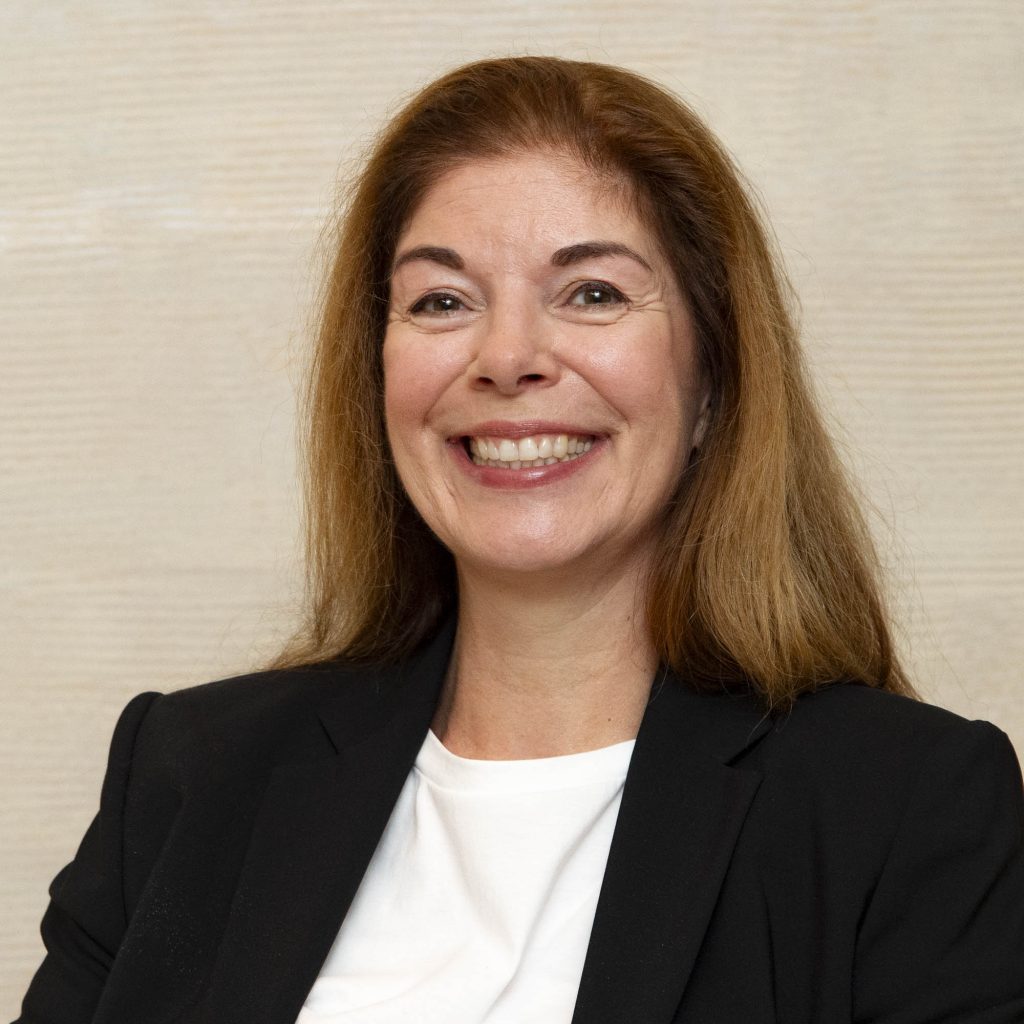 Dipl.-Ing. Daniela Scheven
Deputy Chairwoman of the Supervisory Board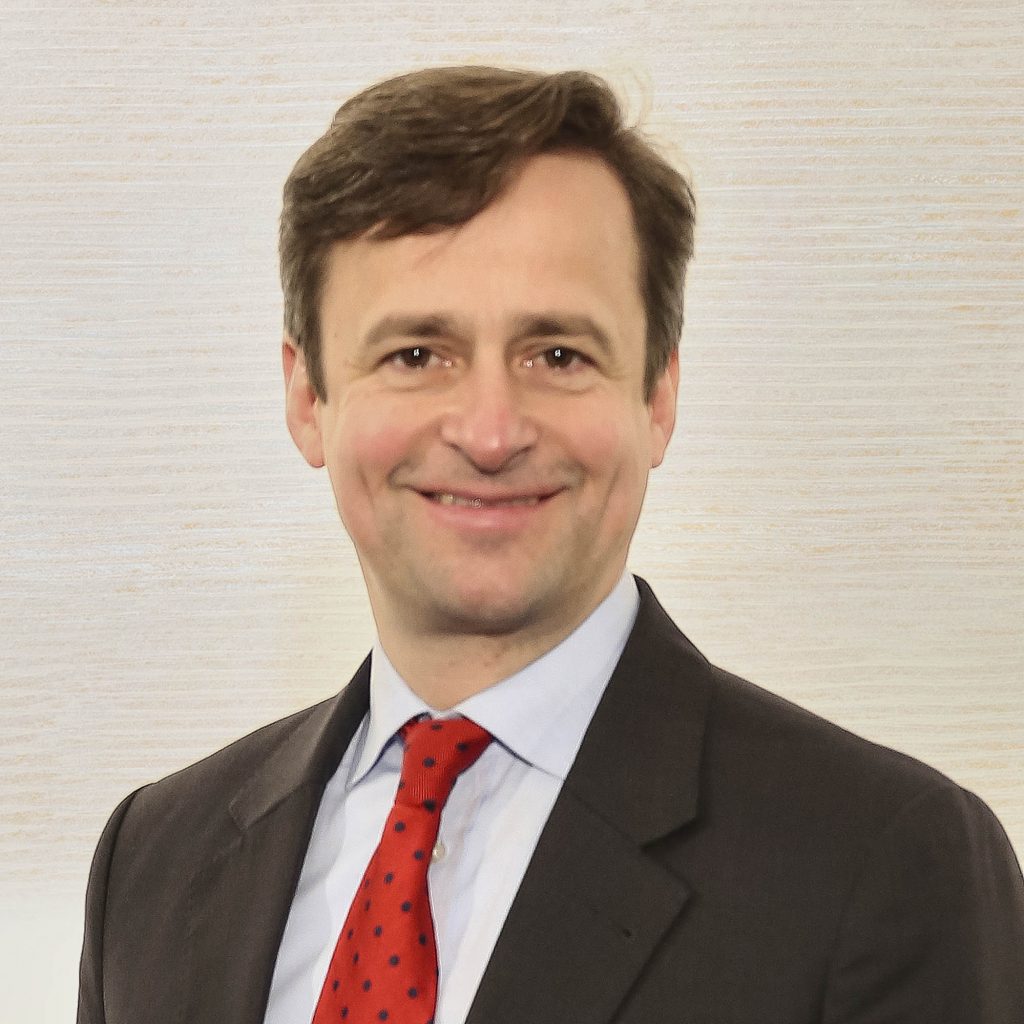 Member of the Supervisory Board
For the development of new locations we are looking for both plots of land and existing buildings that can be converted, subject to the following criteria: